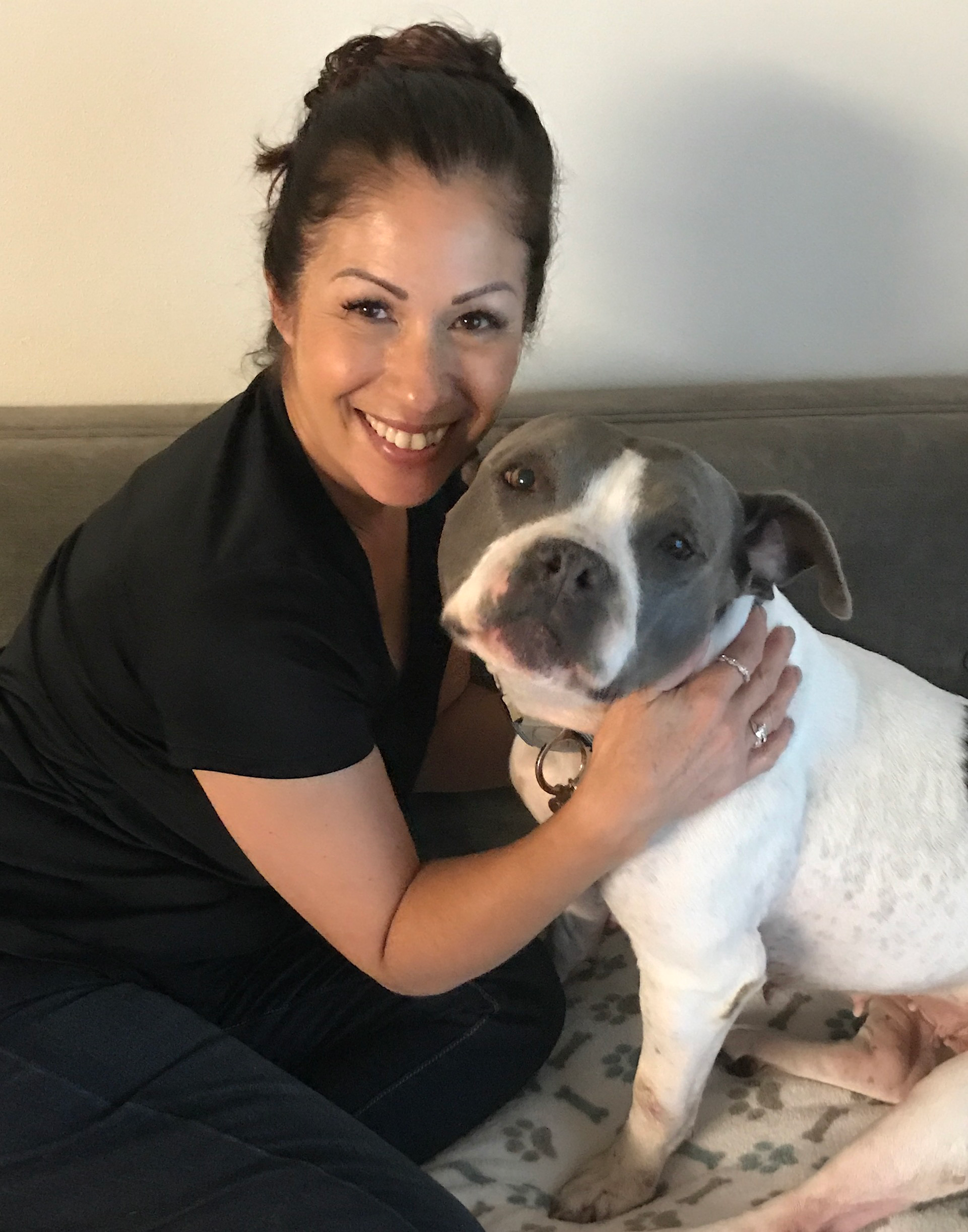 A new school designer with old school principles.
I have 15+ years of an intense work background in print media, advertising and B2B design. Some notable clients include Fujitsu, Philips, San Jose Magazine, IAR Software, Symmetry, KBAY Radio Station, San Jose Sports Authority and a slew of others. I also enjoy working for local, smaller businesses and start-ups.
​
My solutions are efficient and elegant. I keep up with trends and technology not only to stay on the cutting-edge but because it's fun! But that's not why you should work with me.
​
You should work with me because:
I understand brands.
I ask questions. 
I do research. 
I respect white space. 
I believe in communication.
I'm an art director.

​

And, I believe in style.
A person's mind is made up about your product and its value within seconds of seeing it. Being visually engaging as well as easy to use is a large part of looking credible and building trust with your audience.